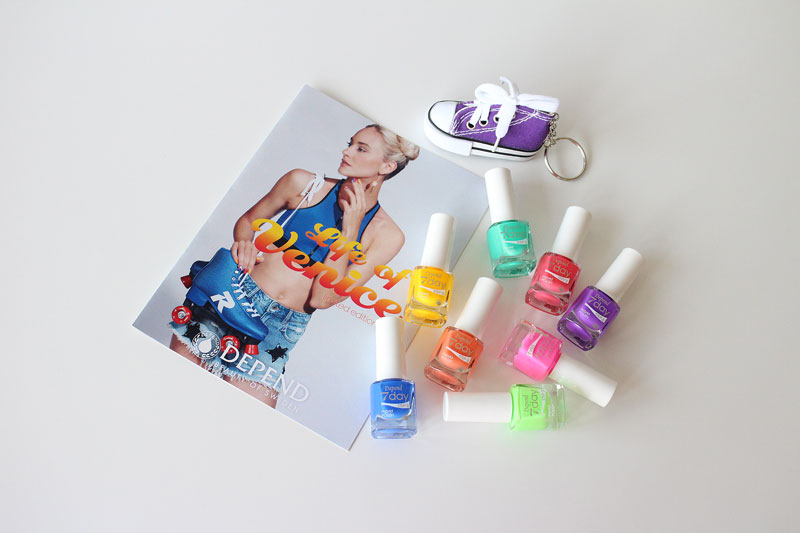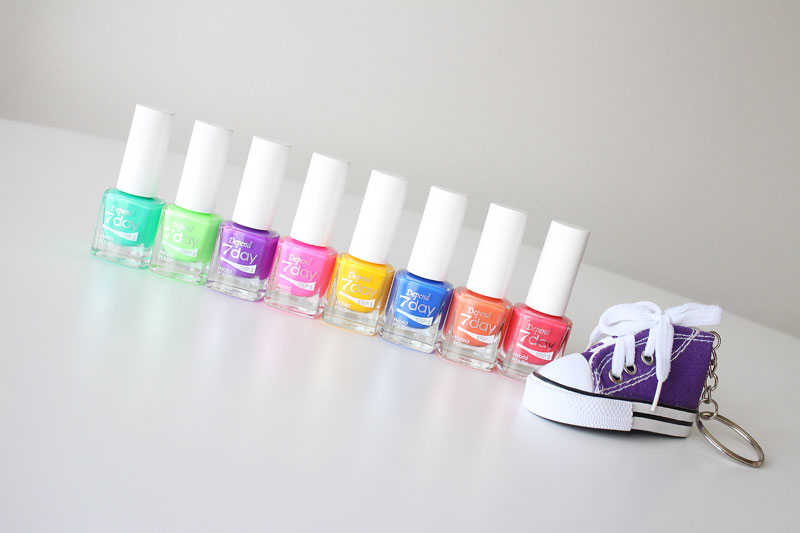 Det är dags att förverkliga våra amerikanska drömmar! Venice Beach myllrar av liv och rörelse och inspirerar till klara starka färger som lyser ikapp med den kaliforniska solen. Sola, surfa, sippa lemonad under palmerna eller åk rullskridskor på strandpromenaden – låt det livfulla Venice bli ditt föredöme i sommar.
Ja, så beskrivs den senaste kollektionen ifrån Depend 7 Day – Life Of Venice. Kollektionen består av 8 färgglada lack som verkligen skriker sommar, sol och paraplydrinkar. Och i dessa tider även Coachella. Jag tyckte, som ni kanske minns, att vårkollektionerna ifrån Depend var något tråkiga men här har vi verkligen en kollektion i min smak. Det må vara en rätt klassisk sommarkollektion men det är helt okej för det här är precis såna nyanser jag sträcker mig efter när solen skiner.
Kollektionen landar i butik och online hos bland annat Lyko* under den här veckan och ett lack kostar som vanligt 39 kr. Det korallorangea Born to Surf åkte på tånaglarna med en gång medan det hallonrosa Next to Santa Monica fick åka på naglarna. Good freaking job Depend!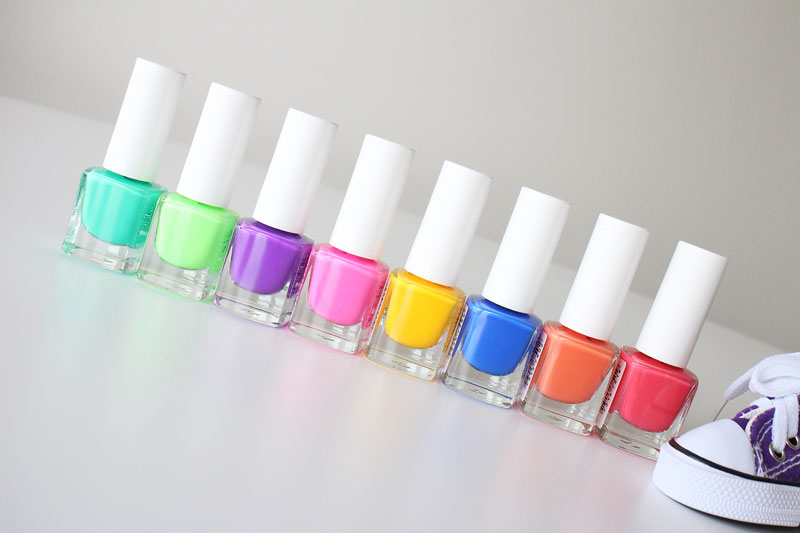 70024 Gone To The Beach, 70025 Palm Tree Shake, 70026 Boardwalk Blues, 70027 Pink Lemonade
70028 Hello Sunshine, 70029 Blue Paradise, 70030 Born to Surf, 70031 Next to santa monica
70024 Gone To The Beach, 70025 Palm Tree Shake, 70026 Boardwalk Blues, 70027 Pink Lemonade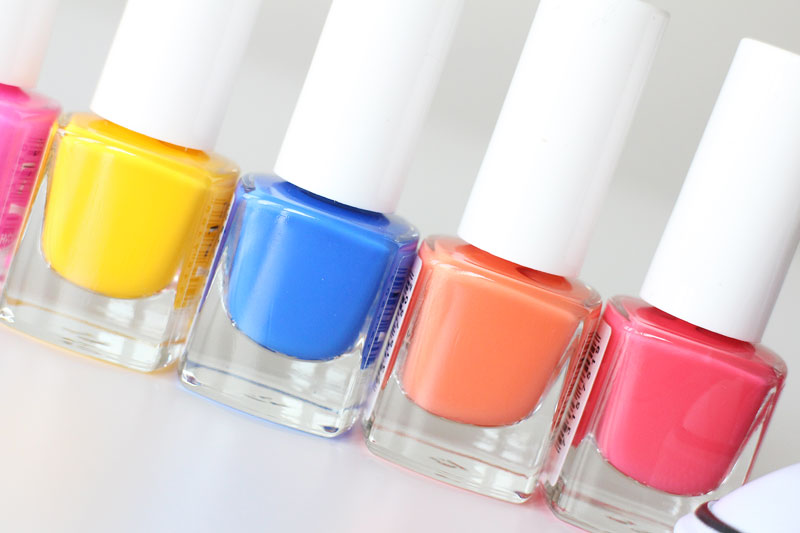 0028 Hello Sunshine, 70029 Blue Paradise, 70030 Born To Surf, 70031 Next To Santa Monica