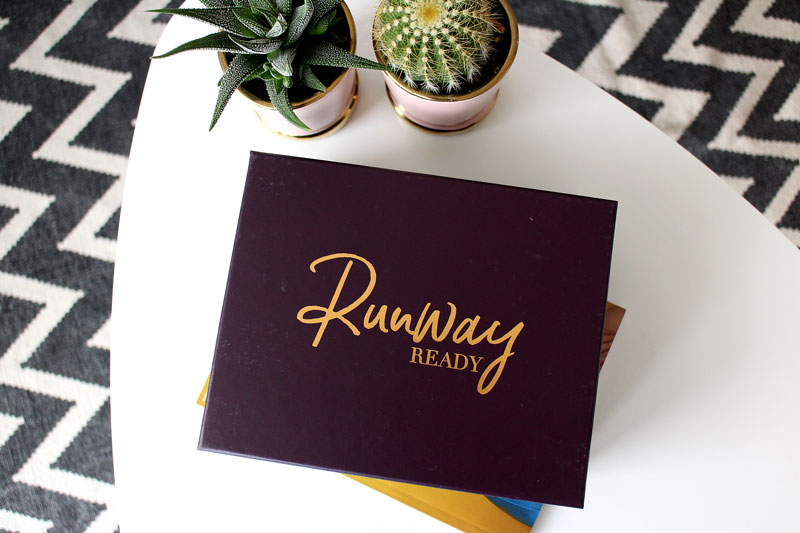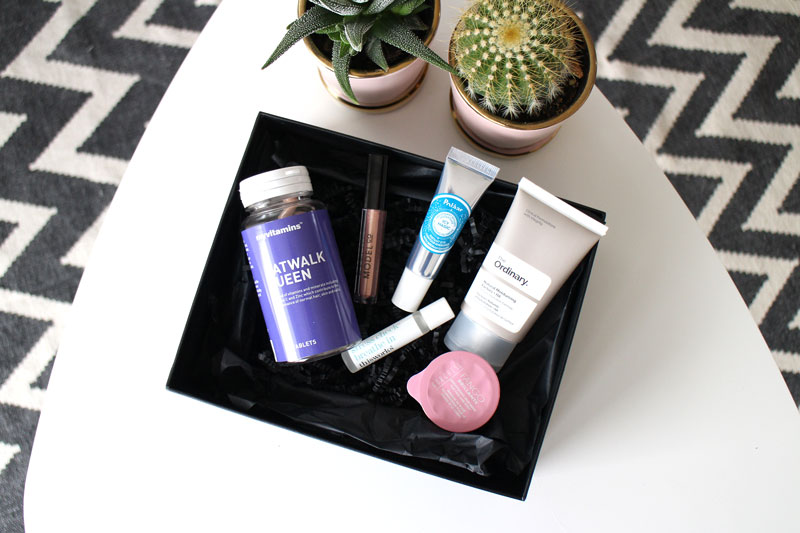 Månadens box ifrån Lookfantastic* landade nyligen hos mig så idag tänkte jag att vi tar en titt på innehållet. Månadens tema är "Runway Ready" vilket syftar till alla modeveckor som äger rum under februari. SÅ skönt med en box som inte är lull-lull och alla hjärtans dag inspirerad. Boxen innehåller:
♥ My Vitamins Catwalk Queen
♥ Model Co Eyelites Metallic Shadow
♥ Polaar Icy Magic Roll On
♥ This Works Deep Sleep Stress Less
♥ The Ordinary Natural Moisturising Factors + HA
♥ Borghese Fango Mud Mask
---
Tyvärr saknar jag prisuppgifter på produkterna den här månaden då ungefär allt ifrån boxen (med undantag för vitaminerna) inte finns på den svenska webbshoppen. Suck på den! Hur som haver så gillade jag det mesta i boxen den här månaden. Vitaminer är jag inte särskilt förtjust i att få och de tidigare omgångarna med vitaminer ifrån LF är fortfarande orörda. Ögonskuggan ifrån Model Co är väldigt fin även om jag personligen är rejält trött på märket. Produkterna ifrån The Ordinary har ju blivit rejält hypade den senaste tiden så det ska bli intressant att testa hudkrämen som kom med boxen. Ser fram emot att testa ansiktsmasken ifrån Borghese och jag var så pepp på ögonkrämen ifrån Polaar som har en kylande metallkula, tills jag såg att den innehåller skimmer? But why? Det är inte ens så att den har som uppgift att verka ljusreflekterande så jag är mycket förvirrad över detta men jag ska ändå ge den en chans. Till sist har vi en liten roll on produkt ifrån thisworks som ska verka avstressande. Kan vara den produkt jag är mest pepp på. Är ni nyfikna på att starta en egen prenumeration så kan ni läsa mer om tjänsten här*.