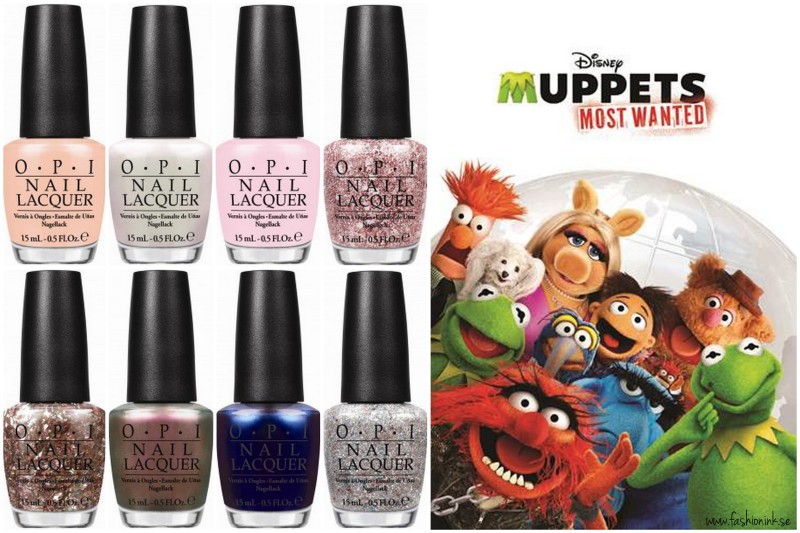 För ett par veckor sedan var jag inbjuden till ett event i Stockholm med bland annat OPI. Tyvärr kunde jag inte åka, som så många andra gånger. En av alla OPI´s nyheter som togs upp på eventet var årets Soft Shades-kollektion som i år är ett samarbete med Disneys nya film Muppets Most Wanted. Förutom de klassiska skira nyanserna hittar vi också ett par udda lack som Kermit Me To Speak samt Miss Piggy´s Big Number. Det senare lacket skulle jag gärna ha i min samling även om jag gillar hela kollektionen. Kollektionen finns i butik vecka 14 och lacken kostar i vanlig ordning 150 kr/st. Swatches hittar ni här.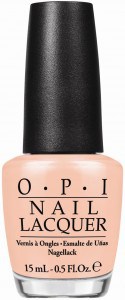 Chillin' Like a Villain My evil plan… to get away with this precious, sheer nude.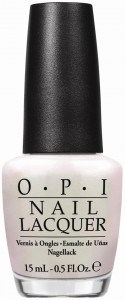 Int'l Crime Caper To miss this opalescent pearl would be the crime of the century.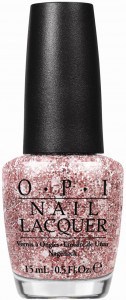 Let's Do Anything We Want! There's no holding back this rose gold glitter with white confetti.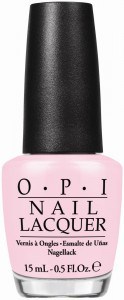 I Love Applause This sheer, sweet pink deserves a standing ovation.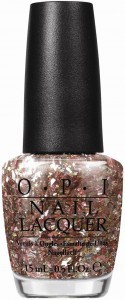 Gaining Mole-mentum Make your beauty mark with this shredded gold and chunky pink glitter.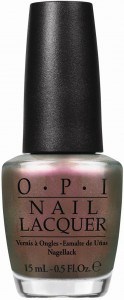 Kermit Me to Speak Listen up… I've got lots to say about this rosy mauve.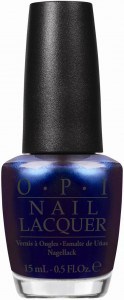 Miss Piggy's Big Number Stand back… Miss Piggy's on sapphire!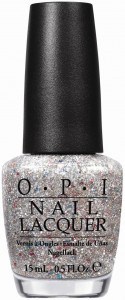 Muppets World Tour This white quartz with colorful sparkle is a global sensation.

Någon nyans som faller dig i smaken?