Inlägget innehåller annonslänkar
♥ Har ni sett att NARS numera säljs hos Kicks*? Jag tror att märket endast säljs hos några enstaka fysiska butiker – som exempelvis Kicks Flagship Store i Stockholm. Tur att webbshoppen finns med andra ord. Det ser ut som om Kicks har tagit in det mesta ur NARS sortiment och jag ser fram emot att få utforska märket mer framöver. Jag tycker verkligen att det är så kul att Kicks tar in fler och fler märken som tidigare bara sålts på Sephora eller som överlag varit svåra att få tag på. Good job!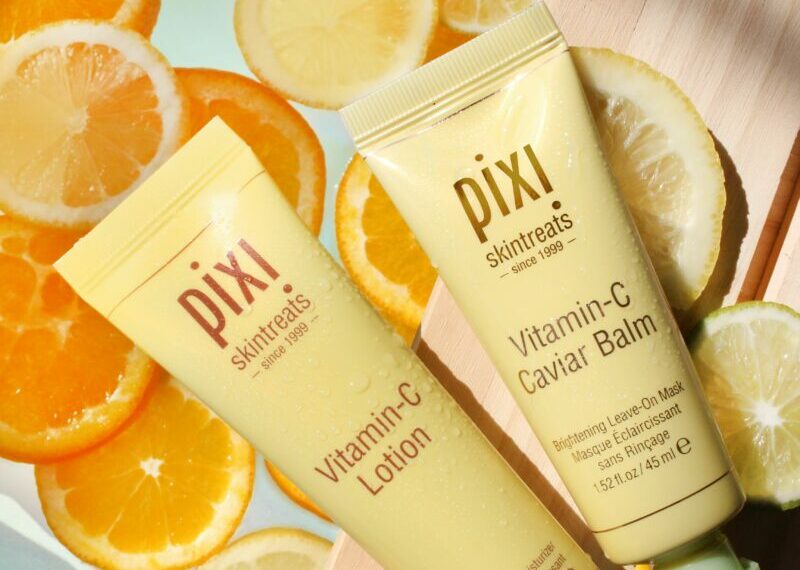 ♥ PIXI lanserar en hel del nya produkter nu, runt 30 st olika produkter pratas det om. Det är ny makeup, nya hudvårdsprodukter, kroppsvård (!) och en hel C-vitaminserie till ansiktet. Hörde jag ett gemensamt OMG?! Flera av nyheterna har redan landat hos Kicks* men mer är på ingång. Jag är supertaggad och väldigt nyfiken på flera av nyheterna. I början på mars ska jag på middag med PIXI så ni kommer helt klart att få höra mer om nyheterna längre fram.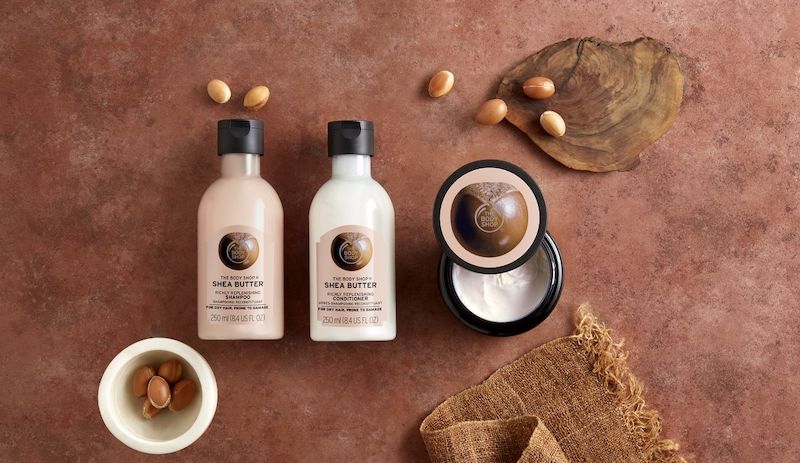 ♥ The Body Shop har utökat sin Shea-serie med nya produkter. Denna gång är det året som ska få sitt med schampo, balsam och inpackning. Produkterna ska passa perfekt för ett torrt och skört hår och göra håret mjukare och mindre frissigt. Serien lanserades precis så produkterna finns i butik och online*. Förutom ny hårvård så har TBS även lanserat sin allra första sheet mask. Drops of Youth™ Youth Concentrate Sheet Mask* ska enligt märket själva vara en riktig fuktboost.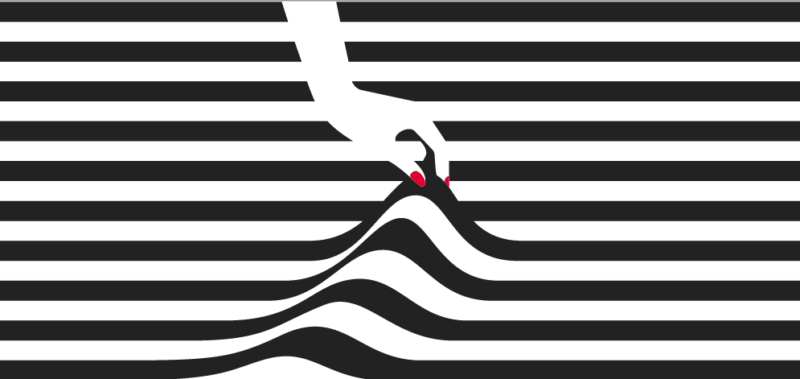 ♥ Sephora fortsätter att utöka sitt utbud av varumärken genom att nu lansera The Inkey List* och Laneige*. Senare i vår kommer vi att även hitta Sunday Riley och Tarte hos Sephora. Jag jublar givetvis över Tarte-lanseringen!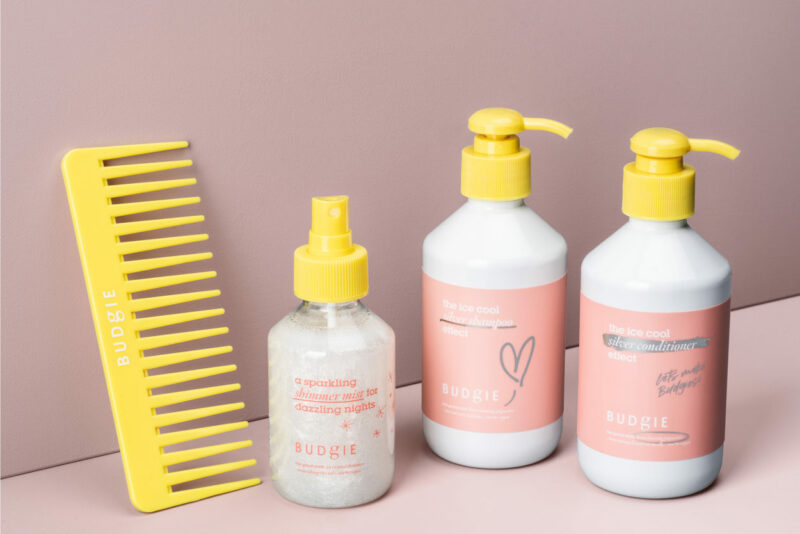 ♥ Jag skrev redan under 2018 om Kicks lansering av flera egna varumärken och sen dess har vi träffat på både MON|SUN och Skin Treat – nu lanseras det tredje varumärket -> Budgie. Varumärket presenterar ett dynamiskt sortiment med multifunktionella, smarta och nyskapande produkter som kan kombineras enligt dina personliga behov. I serien presenteras tre fräscha, gröna och fruktiga dofter, "Green vibes", Truly Peach" och "Natural Stories". Samtliga produkter är producerade i Sverige, och innehåller 100% veganska ingredienser.