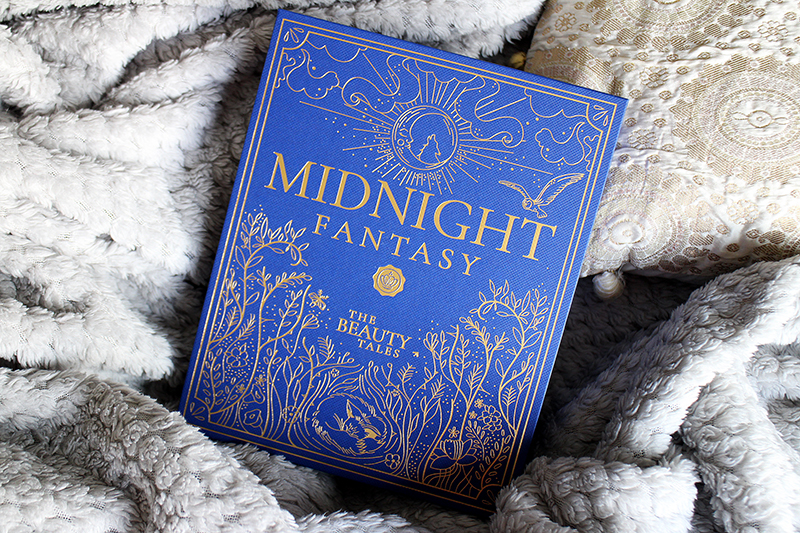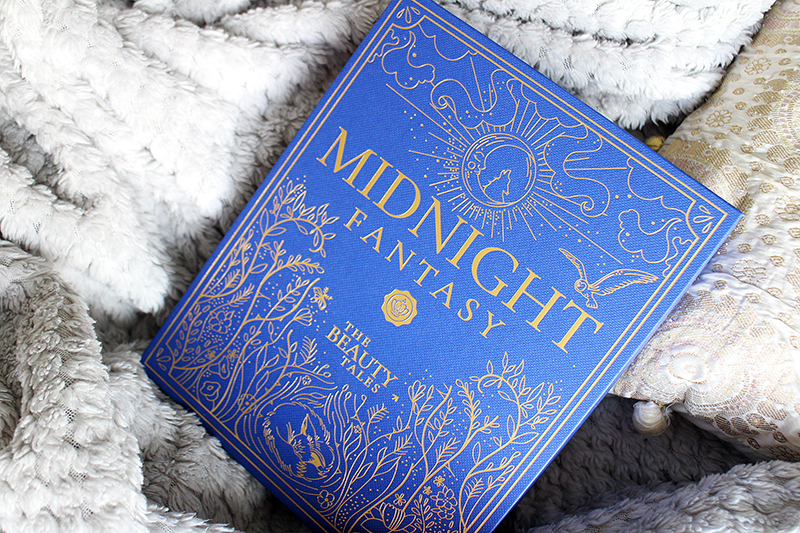 Jag tänkte att jag skulle publicera septemberboxen från Glossybox* när oktoberboxen dök ner i brevlådan. Jag älskar när boxen kommer tidigt på månaden! Så vi hoppar septemberboxen och hoppar rakt in på oktober. Kan vi börja med att prata om att boxen är den vackraste de någonsin haft? Får starka Harry Potter-vibbar och det är inte fy skam. Den är så vacker.
Upptäck en förtrollad värld full av oemotståndlig skönhet och mystiska under. Månadens utgåva är en exklusive duodesign i två dekorativa versioner; den lila Enchanted Spirit och den blåa Midnight Fantasy. Du får en av dessa två specialdesignade boxar.
---
The Beauty Tales – Midnight Fantasy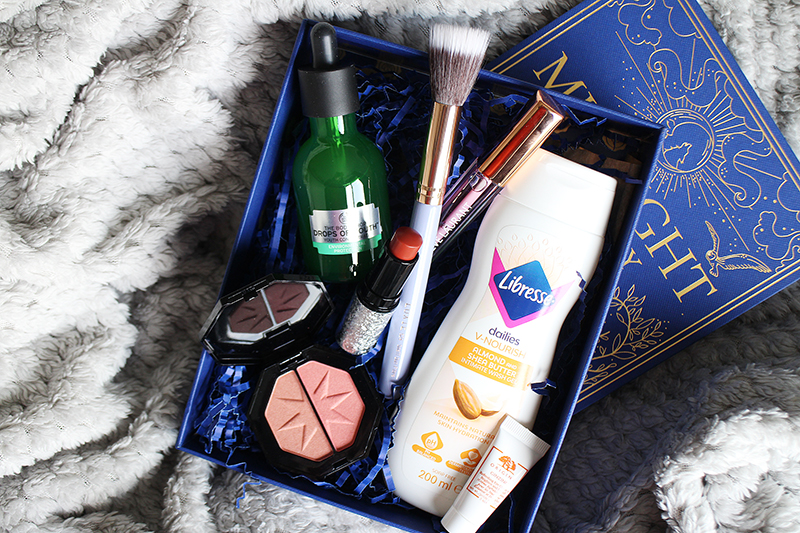 Som om boxen inte vore fin nog. Innehållet! Jag trodde knappt mina ögon när jag öppnade den. Det här är den bästa boxen i år. Glossybox är förlåtna för de 3 (!) parfymproven jag fått de 3 senaste månaderna. Allt är glömt och förlåtet! Min box innehöll:
♥ The Body Shop Drops Of Youth Concentrate (full size 50 ml)
♥ Luxie 524 Small Duo Fibre Brush Dreamcather (alla får)
♥ Steve Laurant Orchid Lip Oil (full size – alla får)
♥ Libresse Intimtvätt Pure Sensitive (full size bonusprodukt – alla får)
♥ Icona Milano BB Lipbalm (full size bonusprodukt)
♥ The Beauty Crop Stargazing Blush Duo (full size – alla får)
♥ Origins Ginzing Refreshing Eye Cream (travel size)
Förstår ni chocken! Inte bara att det ordinarie innehållet bjöd på 4 produkter i full size. Varav bara serumet från The Body Shop är värt 495 kr. Min box innehöll också två (!) bonusprodukter i full size. Glossybox – mår ni bra? Den här månaden behåller jag alla produkter! Det är ett bra betyg. Såg på deras hemsida nu att man får 20% på den här boxen när man tecknar en prenumeration med koden MAKEUP20 – beställer gör ni här*.