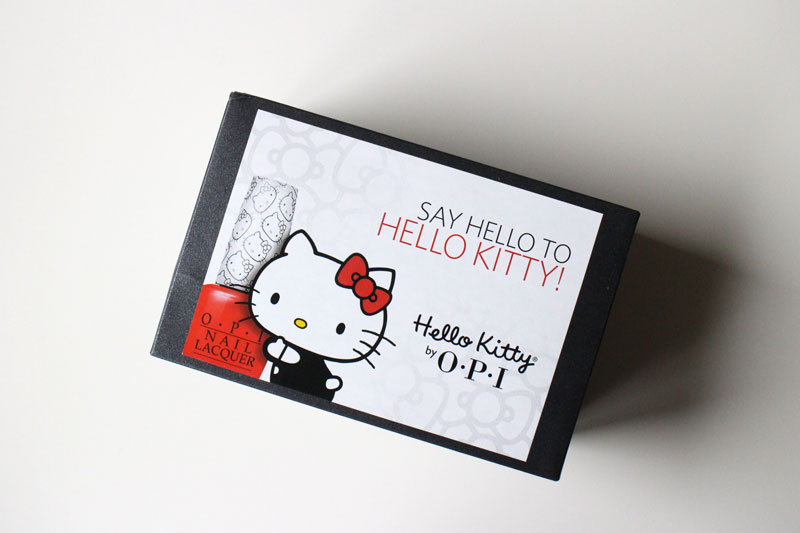 Hello Kitty by OPI. Vilken ursöt kombination! I mitten på januari släpper OPI sin nya kollektion där Hello Kittys glädje har fått inspirera till kollektionens olika nyanser och namn. Hello Kitty by OPI består av sammanlagt 12 lack uppdelade i de två segmenten "Classics" och "Pinks". Som ni kan se på bilden här ovan kommer korkarna att prydas av små söta Kittys när lacken väl landar i butik. Jag hade önskat att även pressexen hade dessa korkar då det är kul att på en gång se vilken kollektion lacken tillhör men det är ju en småsak egentligen.
Kollektionen släpps som sagt i mitten på januari och kommer att säljas där OPI brukar säljas. Ett lack kostar i vanlig ordning 155 kr/st. Här nedanför har jag först delat upp lacken efter Classics och Pinks och sen swatchat alla lack. En väldigt fin kollektion i mitt tycke.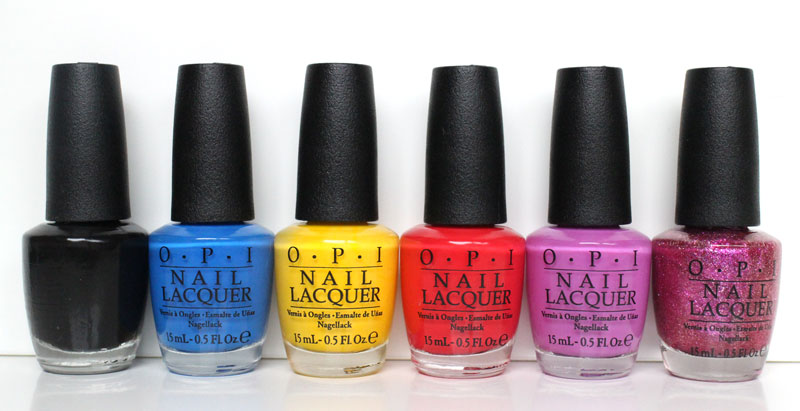 Never Have Too Many Friends! | My Pal Joey | My Twin Mimmy | 5 Apples Tall | Super Cute in Pink | Starry-Eyed for Dear Daniel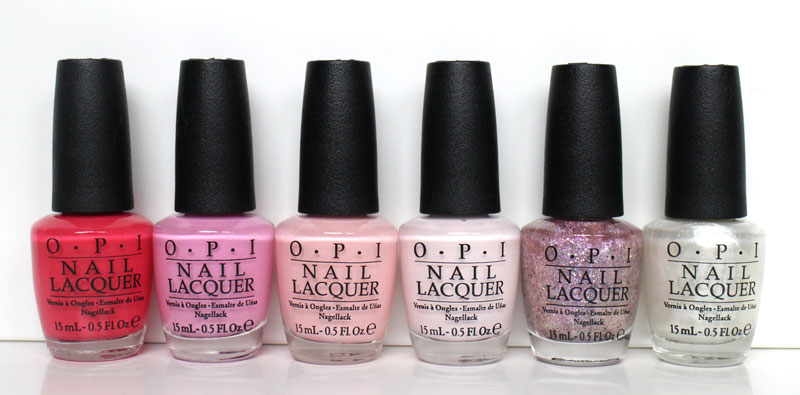 Spoken from the Heart | Look At My Bow! | Small + Cute = ♥ | Let´s Be Friends! | Charmmy & Sugar | Kitty White
Swatches som i samma ordning ovan. 2 lager  för varje nyans förutom glitterlacken där jag har packat på mer.

---
*Pressutskick*