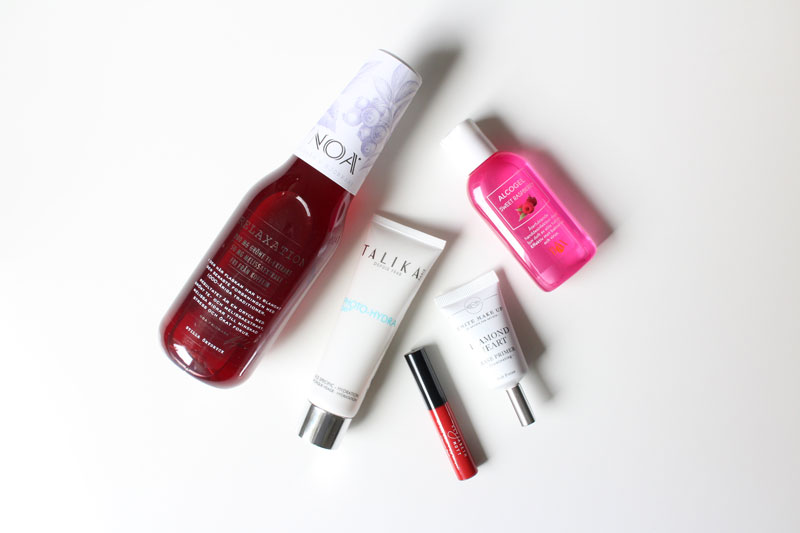 Decemberboxen ifrån Glossybox trillar snart in och jag insåg att jag inte visat upp boxarna ifrån oktober och november så det får bli ett större inlägg idag.
Oktoberboxens tema var "Ray of beauty" och temat samt produkterna i boxen skulle spegla att varje liten solstråle är efterlängtad på hösten. Primern ifrån Emité Make Up är ju lystergivande och dagkrämen ifrån Talika använder sig av energin ifrån naturligt ljus för att ge huden extra fukt. Så långt är jag med på temat. Min box innehöll:
♥ Talika – Photo-Hydra Day (359 kr/30 ml)
♥ Elizabeth Mott – All Day Color Lip Lacquer (219 kr/5 g)
♥ Emité Make Up – Diamond Heart Base Primer (340 kr/35 ml)
♥ Dax – Alcogel Sweet Raspberry (38 kr/50 ml)
♥ Noa Relaxation – Relaxationdryck (35 kr)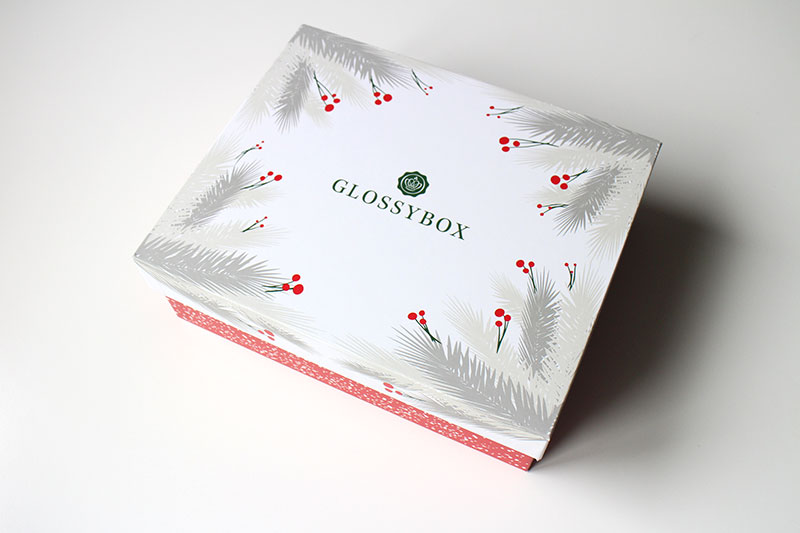 Novemberboxen hade fått sig en liten julig look i och med temat "Christmas Countdown". Med denna box ville Glossybox uppmuntra oss till att njuta av nuet, att stanna upp i tiden och verkligen fira den glammiga högtid som väntar. Innehållet i boxen ska spegla både lugn och festligheter. Min box innehöll:
♥ Maybeauty – The Incredible Face Gel (249 kr/6-pack á 10ml)
♥ Être Belle Cosmetics – Golden Skin Caviar Eye Roll-On (395 kr/15 ml)
♥ Make Up Store – Eye Pencil "Lavendel Patel" (140 kr)
♥ Naobay – Calming Face Toner (145 kr/200 ml)
♥ Carmex – Original Lip Balm (29 kr)
---
Det finns både toppar och dalar bland produkterna i dessa boxar men överlag så känns innehållet okej. Är dock extremt trött på att se Make Up Store i Glossybox och ser gärna att det dröjer länge innan det dyker upp något ifrån detta märke igen. Decemberboxen är som sagt på ingång och innehåller både något ifrån Maria Nila samt något ifrån Benefit. Det kan bli en riktigt bra box. Jag har fortfarande ett gäng med Glossydots kvar att växla in så jag kör på ett par boxar till.