Inlägget innehåller annonslänkar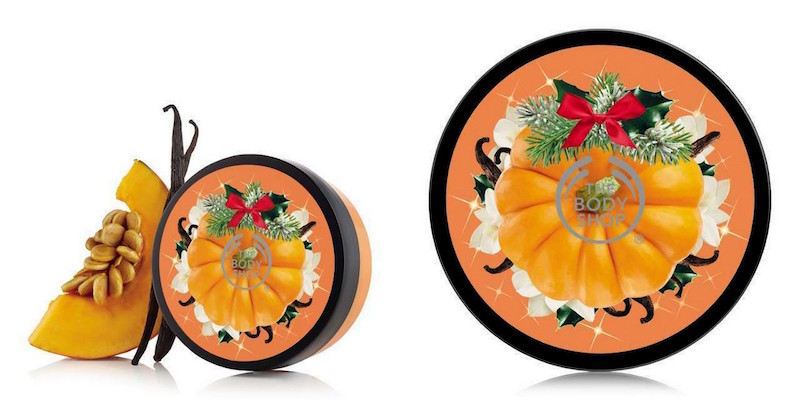 För första gången någonsin lanserar The Body Shop* en liten kollektion till Halloween med doften av vanilj och pumpa. Serien Vanilla Pumpkin är limited edition och består av en body butter, duschkräm, handkräm och en shimmer mist. Jag har inte några prisuppgifter än men tänker att priserna förmodligen är som de brukar dvs body butter runt 155 kr och duschkräm runt 70 kr. Uppdaterar er så fort jag vet mer. Kollektionen lanseras den 19/9 och jag längtar. Tror verkligen på denna doft!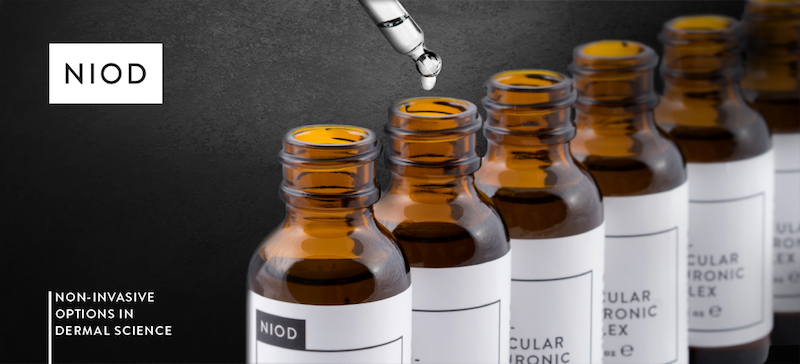 DECIEM – The Abnormal Beauty Company är på väg att lanseras i Sverige. Hörde jag ett woho? Först ut är märket Niod som lanseras under hösten och under nästa år kommer The Ordinary att lanseras. Återigen har jag inte mycket info än men jag har bett om mer information då lanseringsmailet var något skralt så mer info om priser, sortiment och återförsäljare kommer.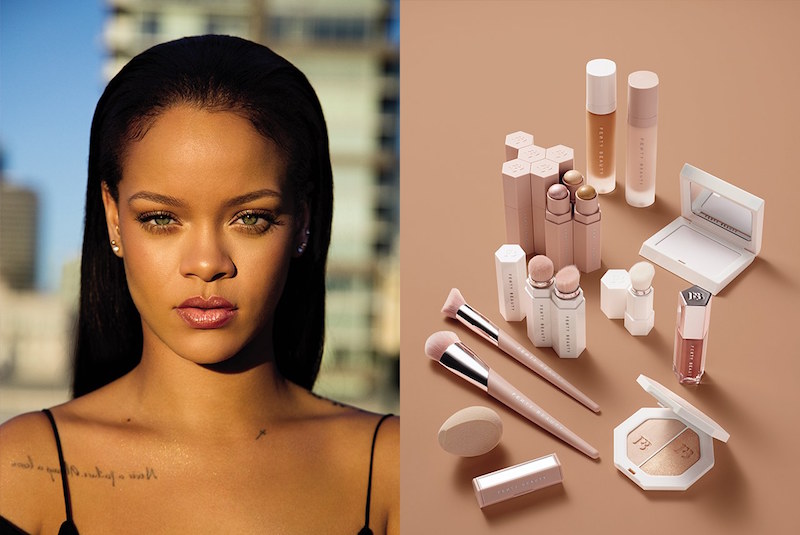 Förra veckan lanserades Fenty Beauty vilket är Rihannas egna beautymärke. Fenty Beauty säljs endast hos Sephora i Sverige men som tur är så har de ju lanserat webshop. Rihanna ska ha skapat märket för alla kvinnors rätt att inkluderas – märkets foundation finns till exempel i 40 nyanser. Rihannas vision med Fenty Beauty är framför allt att inspirera: "Makeup är till för att ha kul med. Det ska aldrig kännas som ett tvång. Det ska aldrig kännas som en uniform. Känn dig fri att chansa lite och att ta risker och våga göra något nytt eller annorlunda." Har du spanat in kollektionen och är det något du är sugen på? Själv känner jag mig totalt ointresserad för en gångs skull.

Årets samarbetskollektion mellan ghd och Bröstcancerfonden heter pink blush collection och består av två olika stylers, en hårfön och en paddelborste. För varje såld produkt går €10 till Bröstcancerfonden och under de 13 år som samarbetet ägt rum har ghd samlat in mer än £10 miljoner till forskningen. Kollektionen finns ute nu och hittas bland annat hos Eleven*.