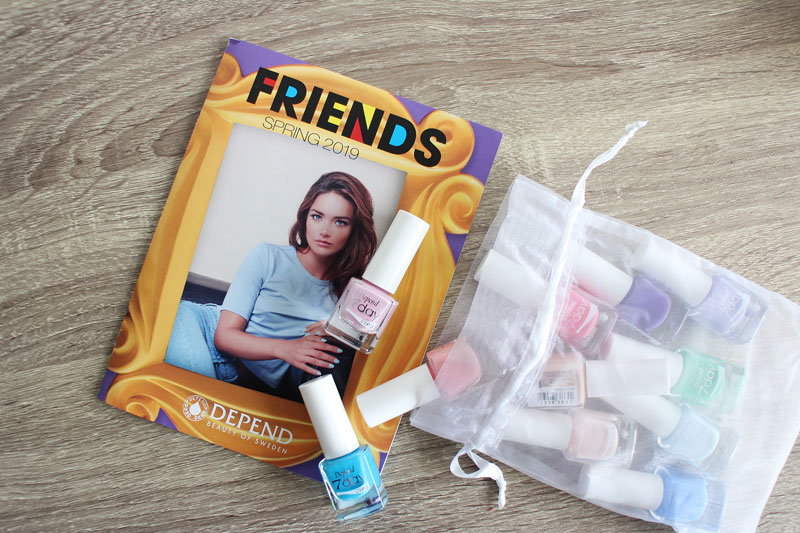 Att vi influeras av 90-talet sen en tid tillbaka har säkert inte undgått någon. Jag menar scrunchies har blivit en grej igen, likaså magkorta toppar med kort polo och dragkedja. För att inte tala om Buffaloskorna. Självklart vill Depend inte vara sämre och har nu lanserat en 7day-kollektion inspirerad av – eller som en hyllning för – kanske 90-talets största tv-serie Vänner aka Friends. Bortsett från SATC såklart.
Vem ville inte se ut som Rachel i Friends på 90-talet, och då menar vi inte bara frisyren. Vi inspireras fortfarande av hennes tidlösa klassiska look. Mixa denim och T-shirts med lekfulla pasteller på naglarna för en cool "Girl next door look". We want Rachel back! Don´t you?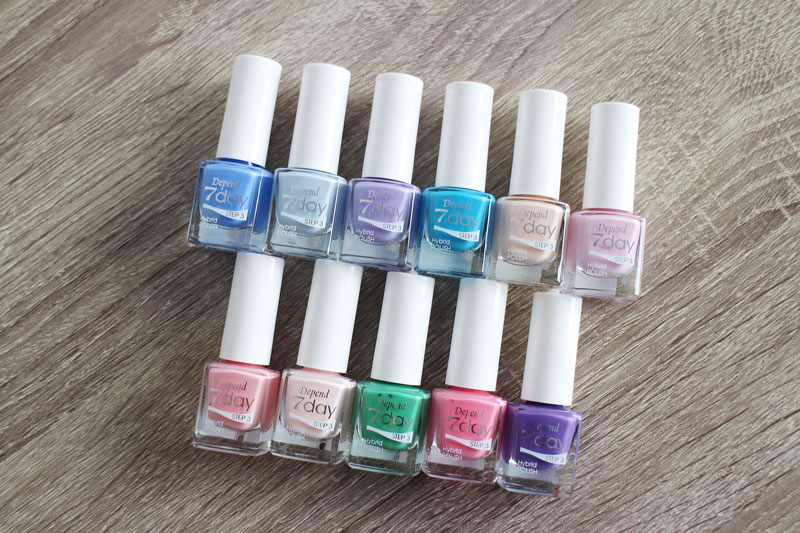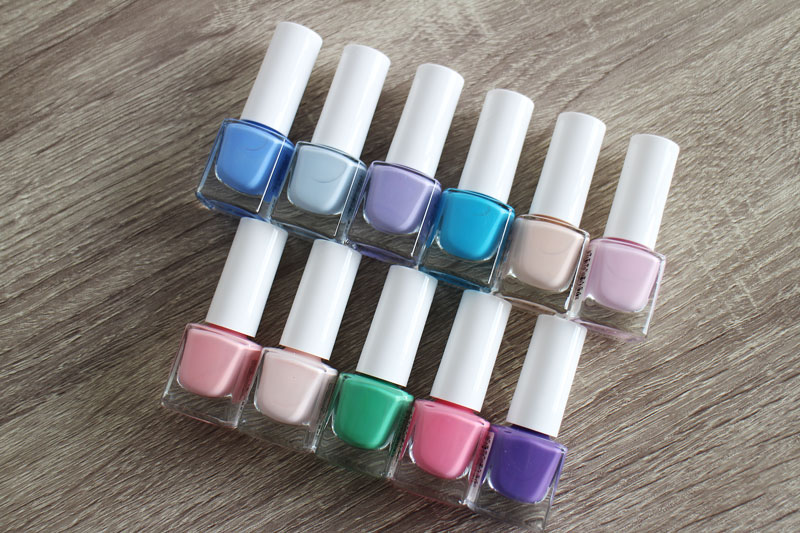 Rules of Monica | Miss Chandler | Rachel Got Off the Plane | How You Doin? | Smelly Cat | Regina Phalange
We Were on a Break | I´ll Be There for You | Oh.My.God | Flirt With Joey | Tyrannosaurus Ross
---
Jag är mer eller mindre uppväxt framför Vänner och jag tycker därför att den är kollektionen är väldigt rolig. Friends-kollektionen som består av 11 lack (39kr/st) finns redan i butik och online – bland annat hos Kicks* & Lyko*. Rickard och jag hade väldigt roligt åt namnen på lacken och vi spenderade en stund framför Youtube för att se på klipp ifrån serien där ifrån vissa av namnen är tagna. Vem vill inte ägna 3 minuter av sitt liv till att se Janice säga OH MY GOD. Nu råkade det av en händelse också bli så att det gröna lacket Oh.My.God blev första nyansen till testning. Älskar den klargröna tonen. Nästa lack blir nog Regina Phalange eller Tyrannosaurus Ross.
Vad tycker du om lacken – kul idé eller mja?