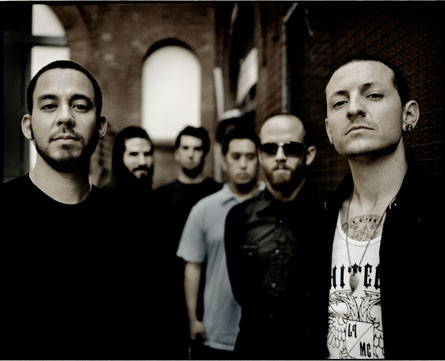 I've become so numb I can't feel you there
I've become so tired so much more aware
I'm becoming this all I want to do
Is be more like me and be less like you
Linkin Park kommer till Sverige i sommar, 14 Juni närmare bestämt. De spelar i globen och jag ska bara gå. Biljetten dit ska bli min andra födelsedagspresent till mig själv (den första var ju converseskorna). Jag har lyssnat på. Linkin Park sen första skivan kom ut 2000. Jag har varit arg, jag har varit glad, jag har varit ledsen och jag har varit kär när jag lyssnat på dem. Jag bara ska till globen!