Inlägget innehåller annonslänkar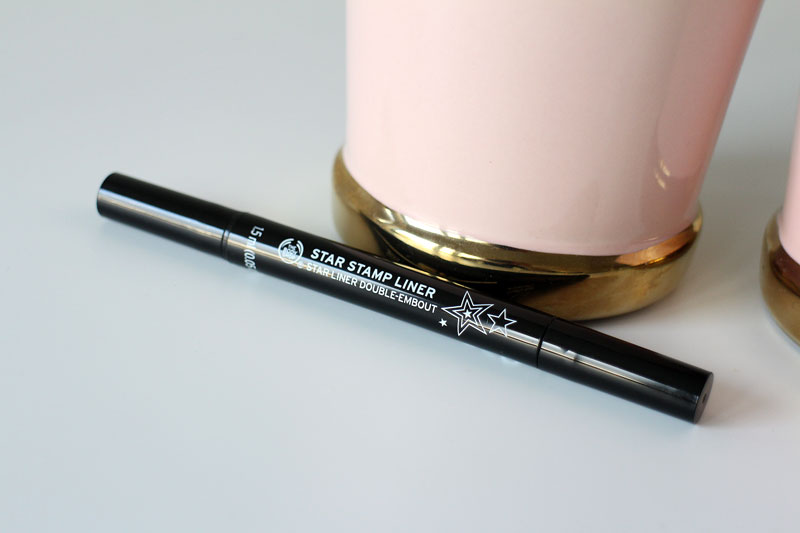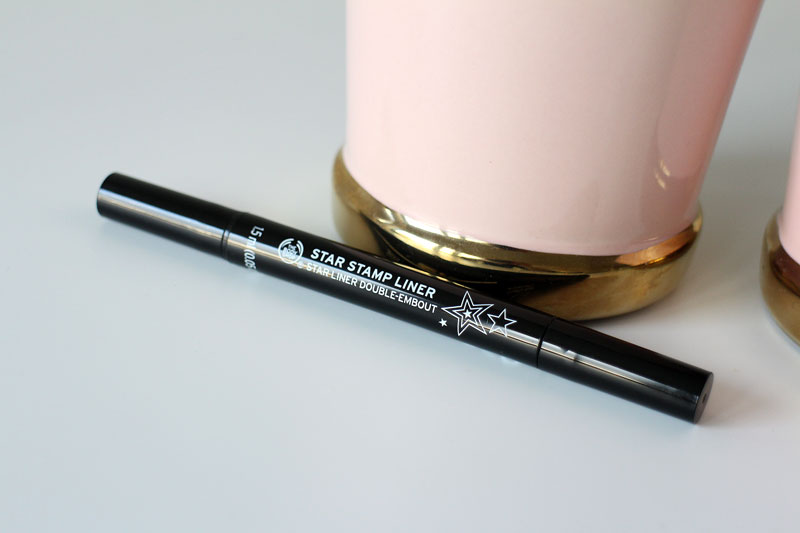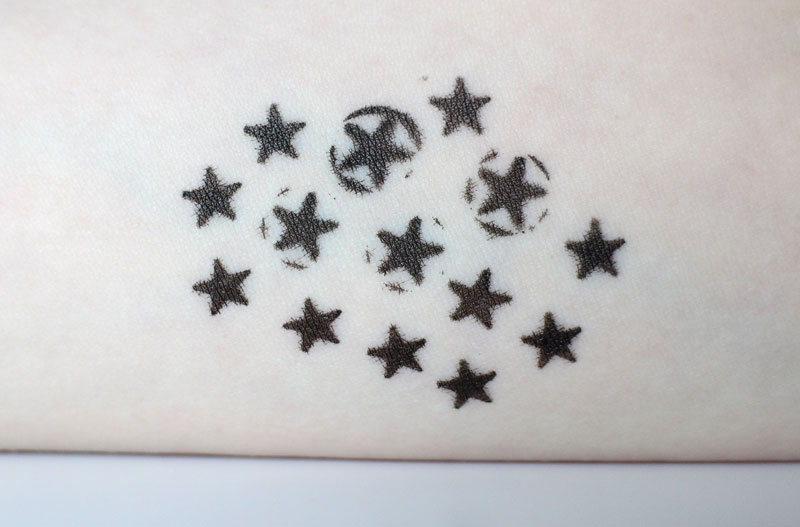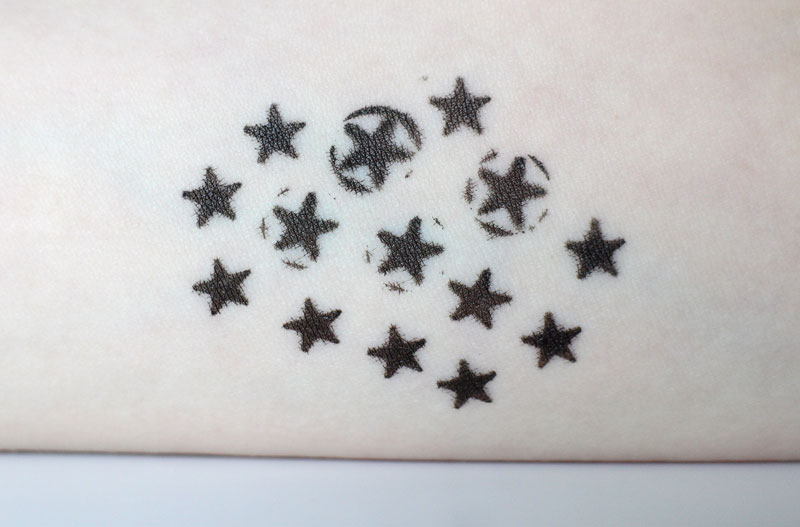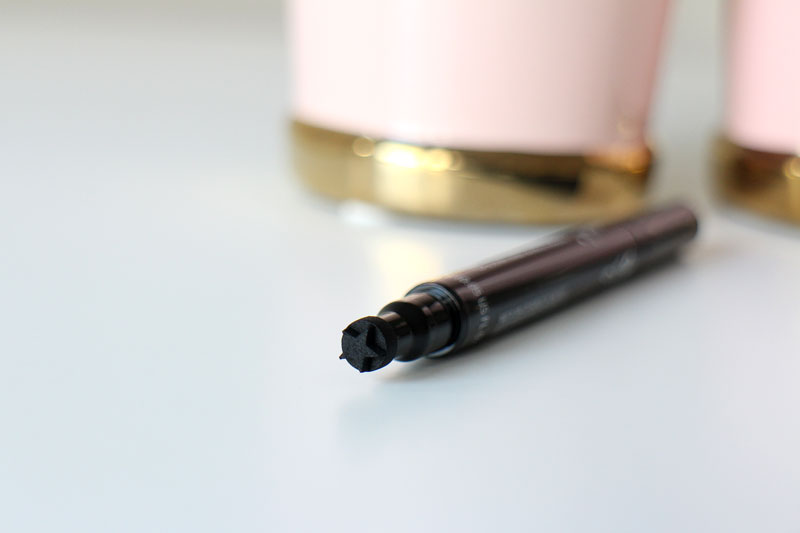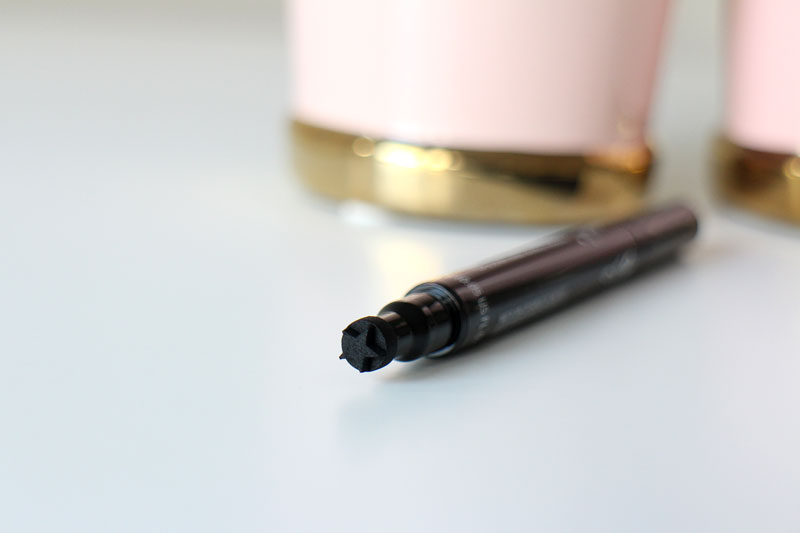 Med sin julkollektion lanserade The Body Shop* en rejäl snackis i beautysvängen – Star Stamp Liner. Alltså en eyeliner i form av en stjärna som du duttade i ansiktet för att få stjärnor vart du en ville. Och av min swatch att bedöma här ovan så behöver en ju inte vara hårdhänt för då får du en go ring på köpet. Den här lilla godbiten blev omåttligt populär på en gång men var bara på besök hos The Body Shop. Har du tur kan du fortfarande hitta den i någon reakorg hos din närmaste TBS butik.
I annat fall kan jag med glädje meddela att Rimmel nyligen hakade på "tattoo stamp liner" trenden och har precis lanserat fyra olika eyeliners i form av ett hjärta, en diamant, en måne och en stjärna. Än så länge finns dessa inte att få tag på i Sverige men Feelunique* säljer dem för ca 55 kr/st och har dessutom 3 för 2 på hela Rimmels sortiment. Skynda att fynda!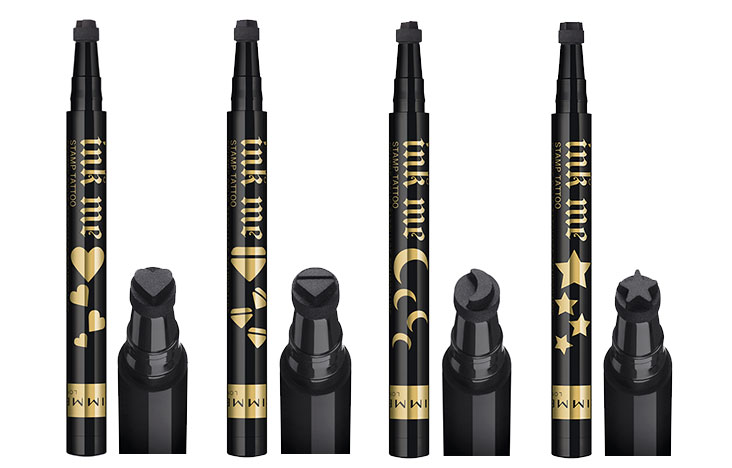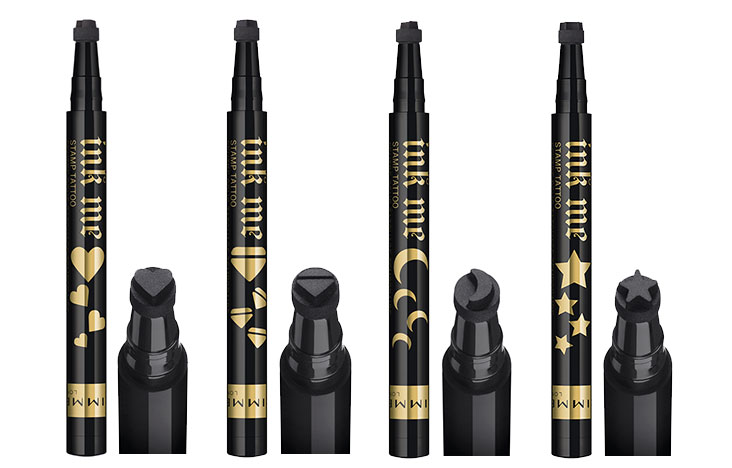 Ink Me Heart Stamp* | Ink Me Diamond Stamp* | Ink Me Moon Stamp* | Ink Me Star Stamp*
Inlägget innehåller pressutskick