Jag fotograferar en del bilder till bloggen och faktum är jag fotograferar nästintill allt jag får hem eller köper. Långt ifrån alla bilder (och produkter) hamnar dock på bloggen. En del bilder blir bättre än andra, en del bilder hamnar endast på instagram och en del produkter skriver jag om i ett annat kontext än hur de först blev fotograferade och många produkter hamnar som sagt inte på bloggen. Jag ser dock till att spara alla bilder på en extern hårddisk. Här nedan är en salig blandning av bilder som inte har publicerats tidigare på bloggen.
---
Köpt mig en ny duschkräm ifrån The Body Shop och jag gillar verkligen den nya flaskdesignen!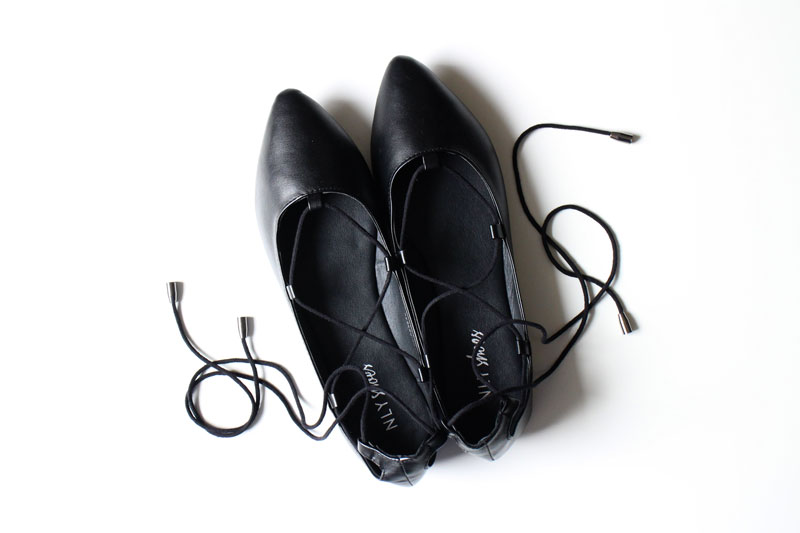 Skorna har ni sett förr men här är en bild som blev över.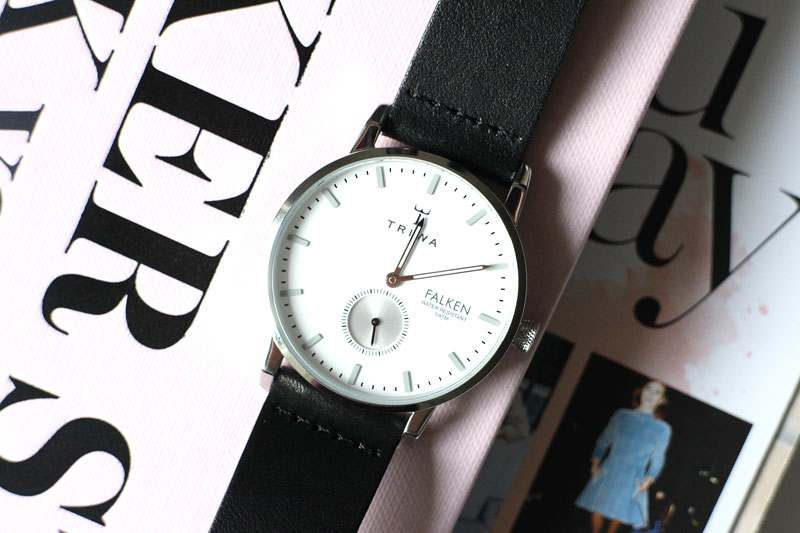 Min klocka ifrån Triwa har blivit välanvänd. En klassisk modell som passar mig perfekt.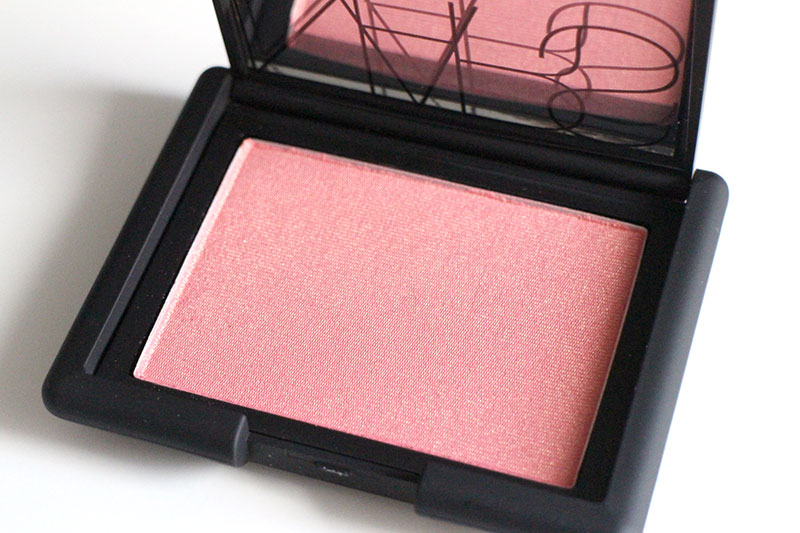 Nars Orgasm – ett av mina favoritrouge!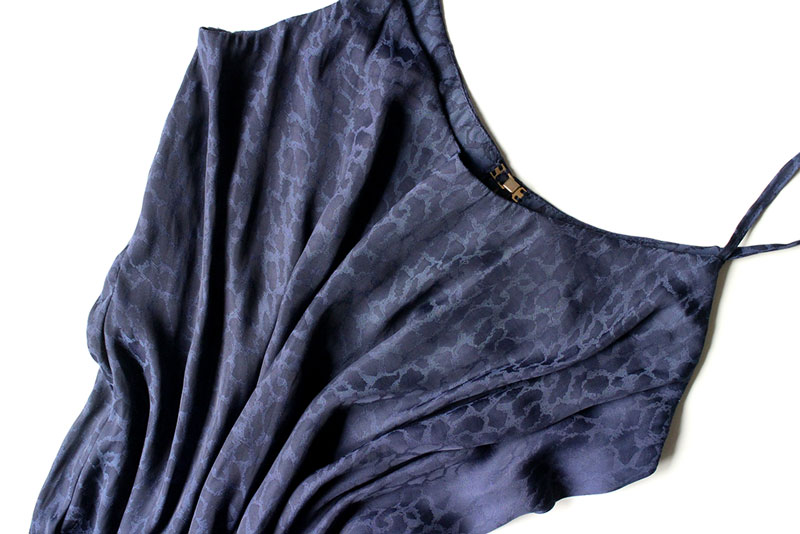 Ett linne jag köpte på jobbet runt jul men som jag lämnade tillbaka. Nu ångrar jag mig.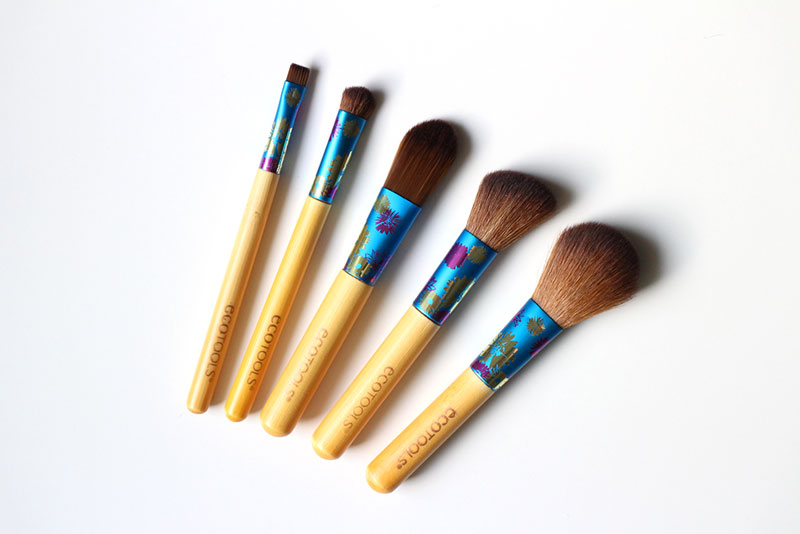 Miniborstar ifrån Ecotools.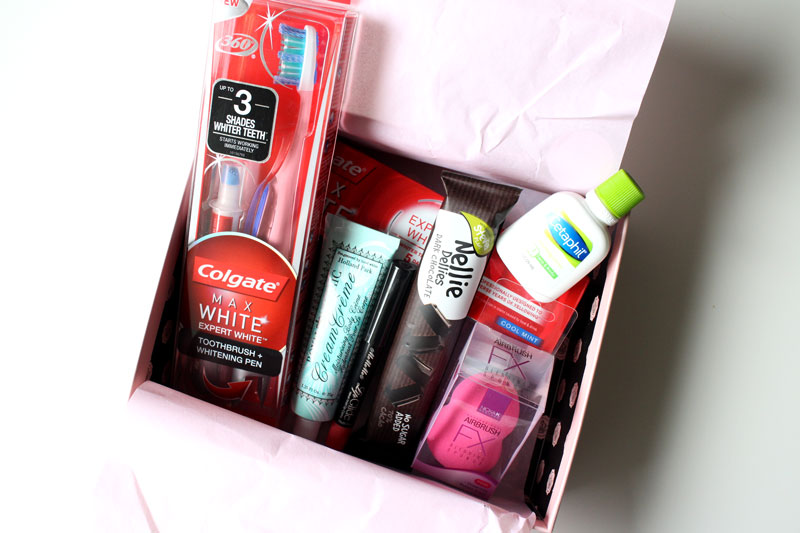 Januaris glossybox. En okej box. Inget wow men inget apdåligt.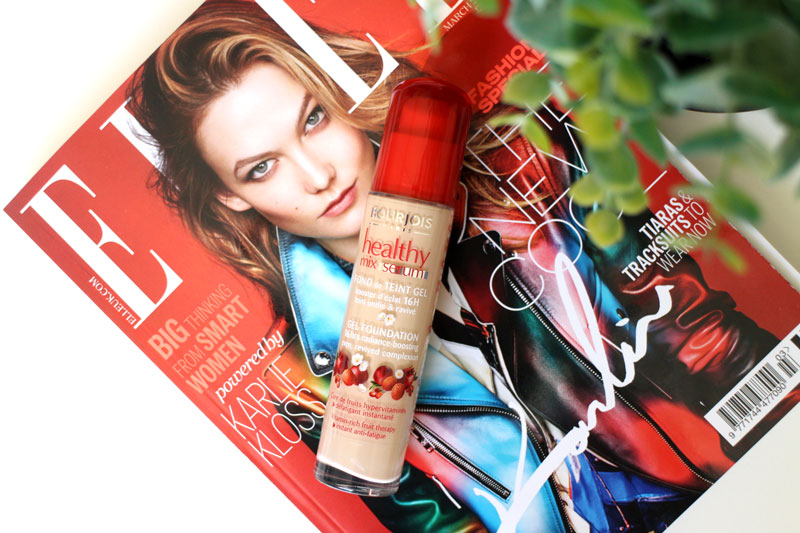 Har äntligen slagit till på Bourjois Healthy Mix Serum Foundation. Hört så mycket gott om den.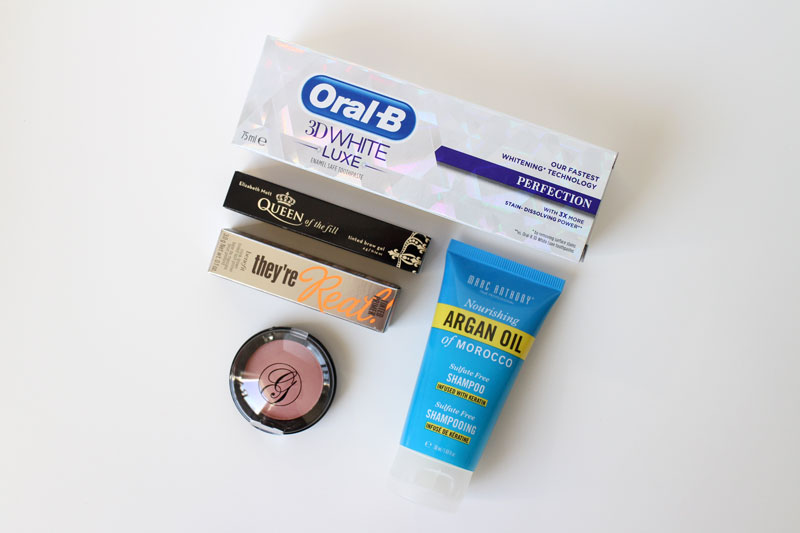 Februaris glossybox. Mycket bättre än januariboxen men lagom roligt med tandkräm två månader i rad.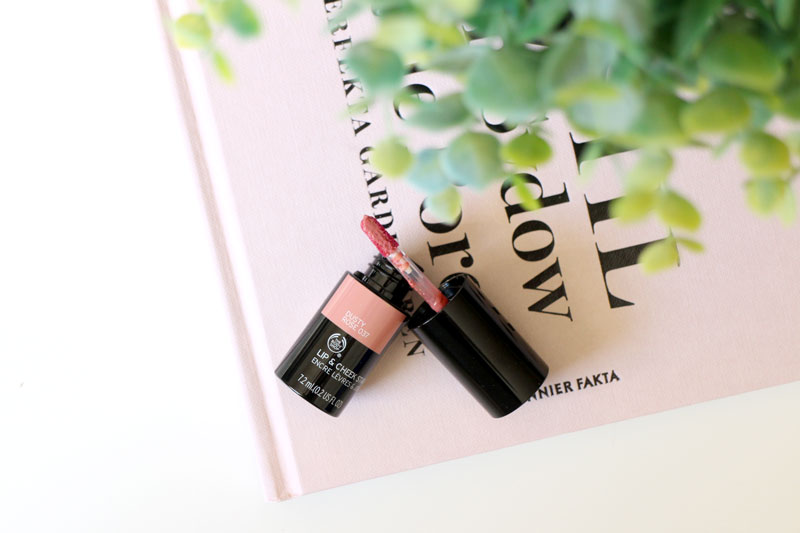 Köpte ett Lip & Cheek Stain ifrån The Body Shops nya British Collection. Nyansen Dusty Rose är så fin!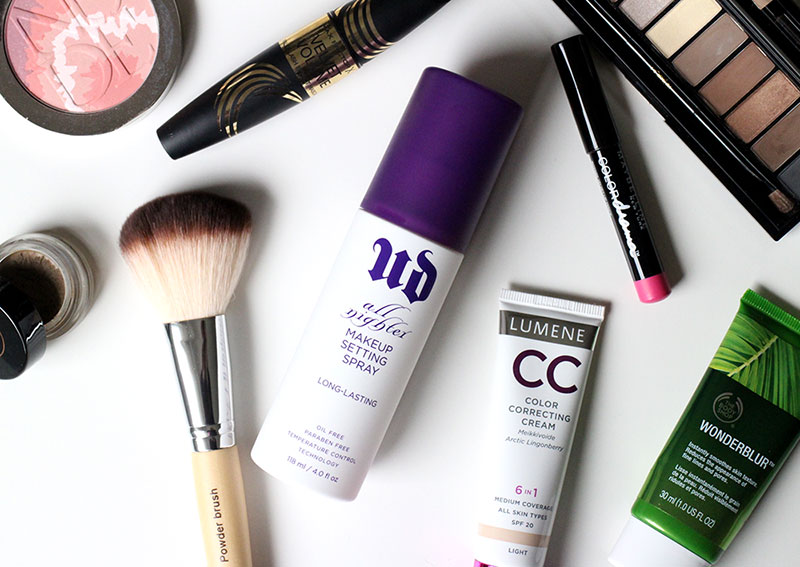 Har ni inte testat Urban Decays Setting Spray än så är det läge att göra det nu! Bäst!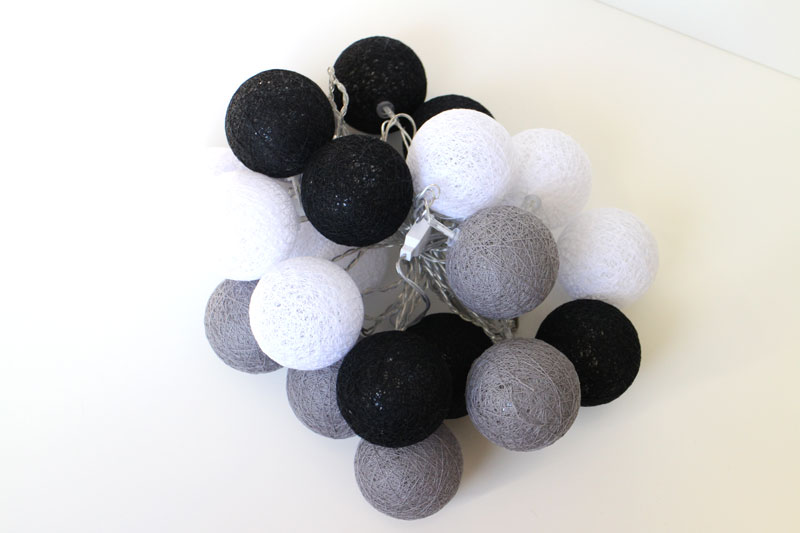 Fick en ljuskedja i födelsedagspresent. Som jag önskat mig så länge. Funderar på vart jag ska ha den.