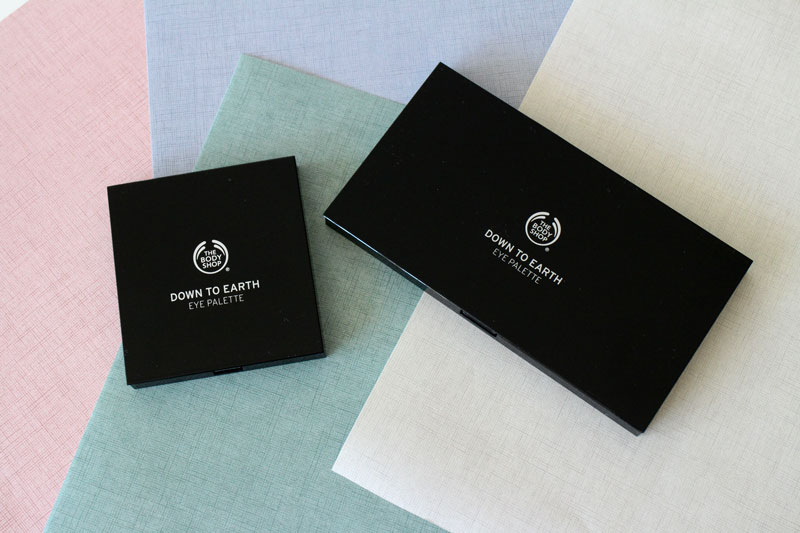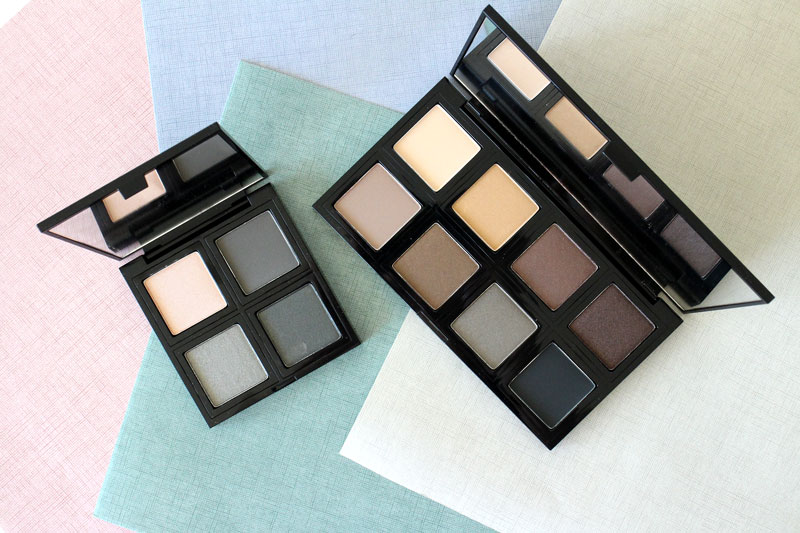 The Body Shop har utökat sitt makeupsortiment genom att lansera Down To Earth – en kollektion bestående av sex olika ögonpaletter, 1 med 8 skuggor och 5 med fyra skuggor i. Alla 100% veganska. Från dramatiska sotade ögon till naturlig dagmakeup – det här urvalet av bärbara nyanser kan användas både fuktade och torra för att skapa vilken look som än går. Formulan på skuggorna innehåller bland annat oljor som ska verka vårdande och formulan på skuggorna ska dessutom göra så att de inte lägger sig veck eller linjer. Lite för bra för att vara sant skulle jag vilja säga men det återstår att se hur skuggorna beter sig på ögonlocket. Paletterna finns i butik nu!
Down To Earth 8 Shade Eyeshadow Palette 425 kr
Med 8 extremt bärbara högpigmenterade nyanser – det här är en palett för oändliga ögonmakeuper.
Översta raden – mjuka skuggor med bra pigment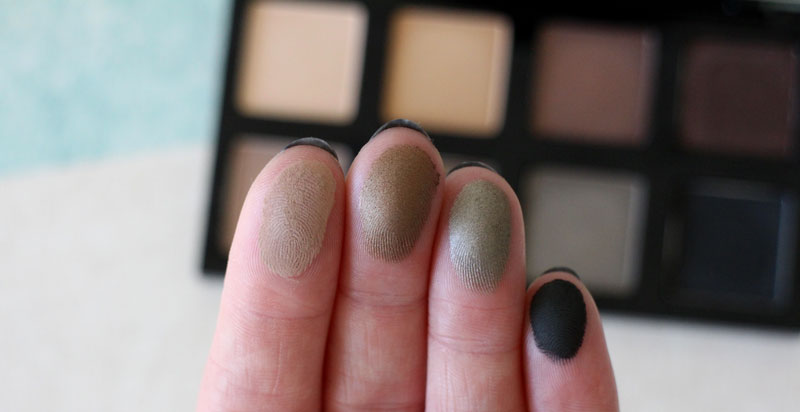 Andra raden – den svarta skuggan var smulig och inte lika pigmenterad som övriga skuggor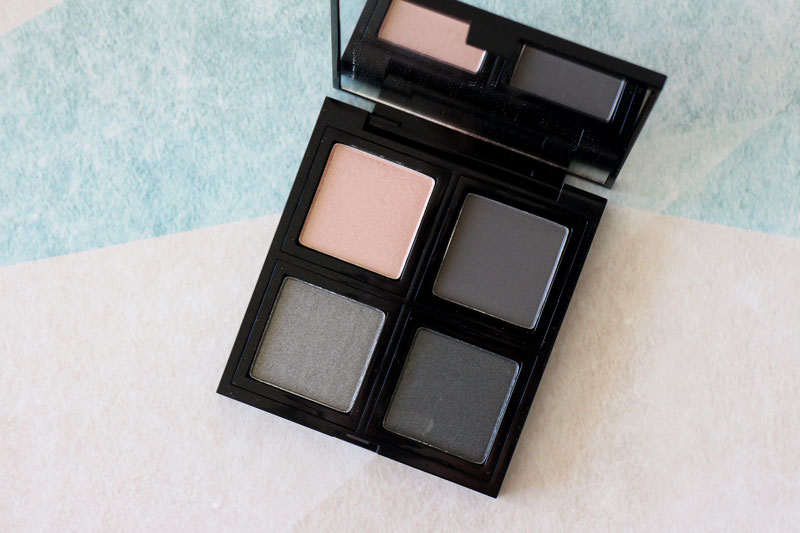 Down To Earth 4 Shade Eyeshadow Palette 275 kr
Det behövs bara en av de nya Down To Earth-paletterna för att skapa tre unika makeuper! Vare sig målet är en subtil look, en mandelform för att definiera ögat eller en sotad makeup för en utekväll – man hittar det man söker i en Down To Earth-palett. Tillgänglig i 5 olika färgkombinationer. På bild Smokey Grey.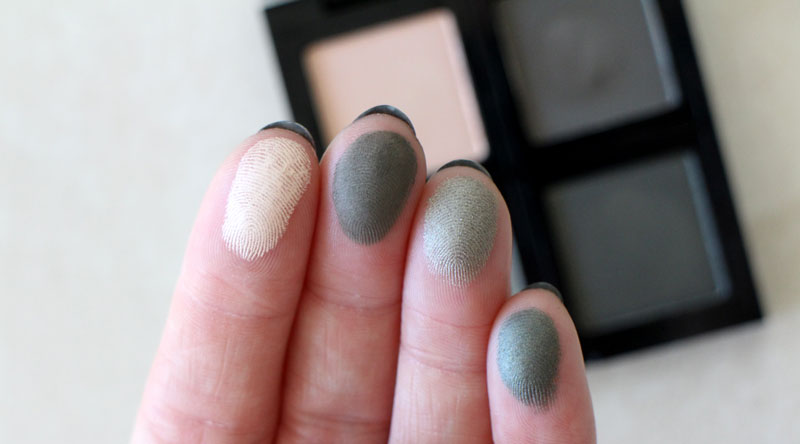 Krämig formula, helt okej med pigment och rätt så basic nyanser.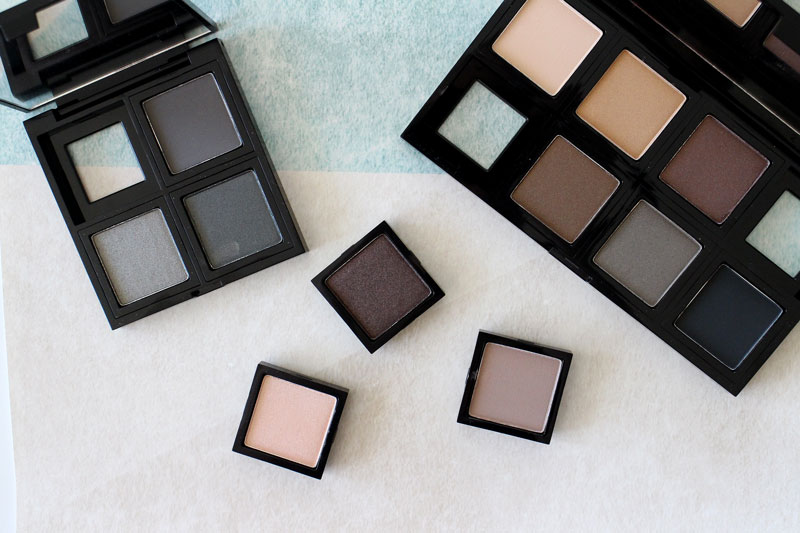 Det bästa med paletterna i min mening är att du kan klicka ur skuggorna och på så sätt mix och matcha dem hur du vill. Jag själv kommer helt klart att klicka ur mina favoritskuggor och placera i den lilla paletten om jag ska iväg och resa. Så bra! Nyanserna på skuggorna är möjligen inte av den spännande sorten men själv gillar jag ju den här typen av nyanser och än så länge så tycker jag ändå att skuggorna är bra så jag tror att det här kan bli en hit hos mig.
---